As a follow-up to last year's post on Black Friday and Cyber Monday discounts, this is the current set of known offerings. This blog post will be updated as more discounts are discovered, so check back often!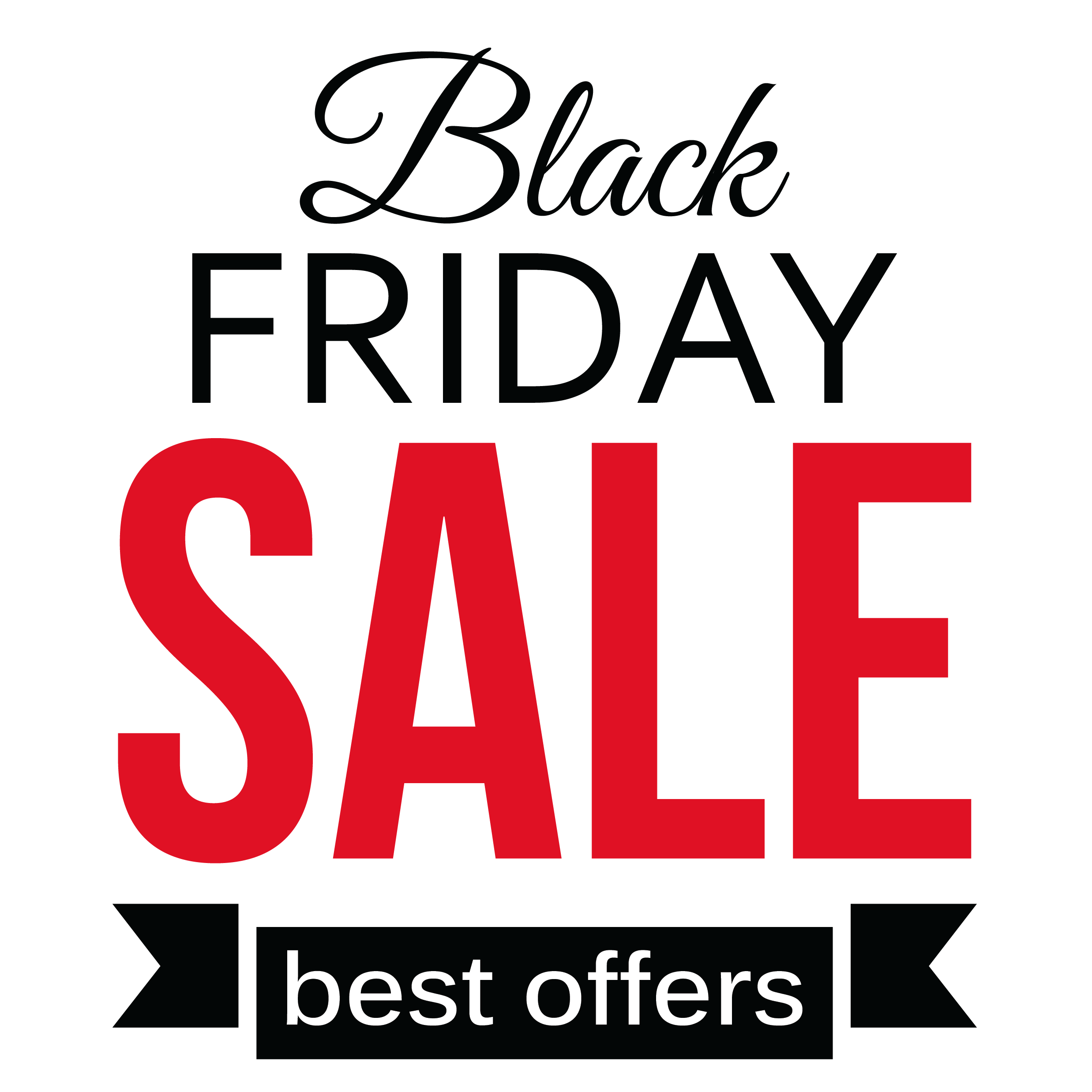 Embarcadero
As usual, Embarcadero is offering Black Friday/Cyber Monday discounts for purchases of RAD Studio, Delphi, C++ Builder, and Interbase. Check out their Special Offers Page for details where they are currently offering Upgrade Pricing for all products. 35% off starting today and ends on November 30th.
While you are there, check out their new "Free Web Pack" option where you can pick IntraWeb, TMS Web Core, or UniGUI for free whenever you buy the Enterprise or Architect version.
For a short time, you can also get the Architect license for the price of Enterprise license which includes InterBase ToGo mobile deployment license, RAD Server multi-site deployment license, AquaData Studio License, 1-year term key for Ranorex Studio and more. Check out the current Feature Matrix PDF for a full breakdown of the Community, Professional, Enterprise, and Architect license options for Delphi and C++ Builder.
Third Party Tools
Other Discounts